06/08/2018
Become A Promoter Insider and join our list to get FREE marketing tools, sales ideas and more!

In a marketplace saturated with new tech products, USB's and power banks are still at the highest search rankings alongside wireless earbuds and headphones.

Anything that consumers are actively searching are perfect as promotional items. Brands always want to have an edge over their competitors and offering customized USB's and other products gives them a great talking piece for consumers and influencers to chat about. Customized USB's gives a mundane needed item and makes it fun, more higher end and has a much higher gift item value than the typical swivel USB.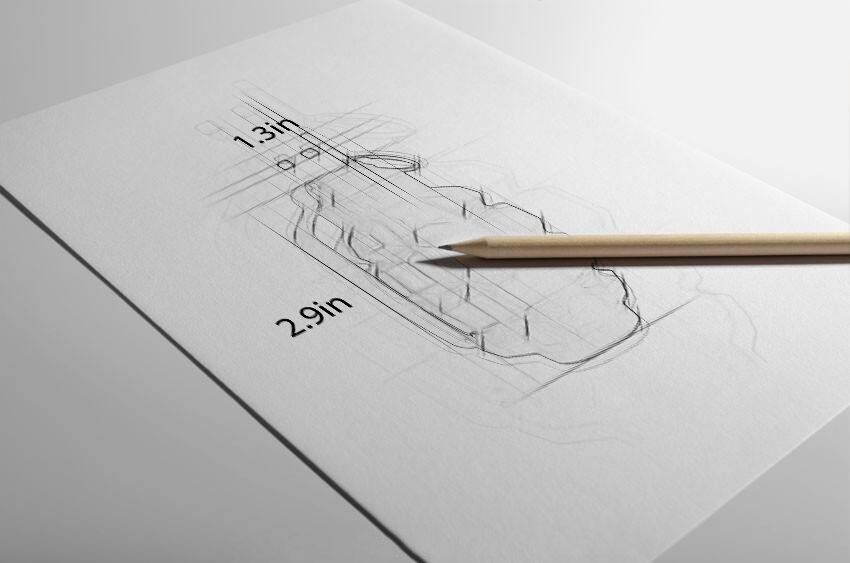 For companies looking for something fresh with their brand identity, customized USB's give their target customers and influencers USB's that are far above other brand's tech promo USB's. Does your client sell medical instruments? How about a stethoscope USB? Do they sell cereal? How about USB's of their most famous cereal box? We can customize absolutely any shape!! Is your client an appliance brand? We can make microwave USB's of their exact product. Catch my drift??

Think outside the box. USB's are still a hot tech promo item. But it's time to get out of the boring and give your buyers something more tailored to their brand identity with customized USB's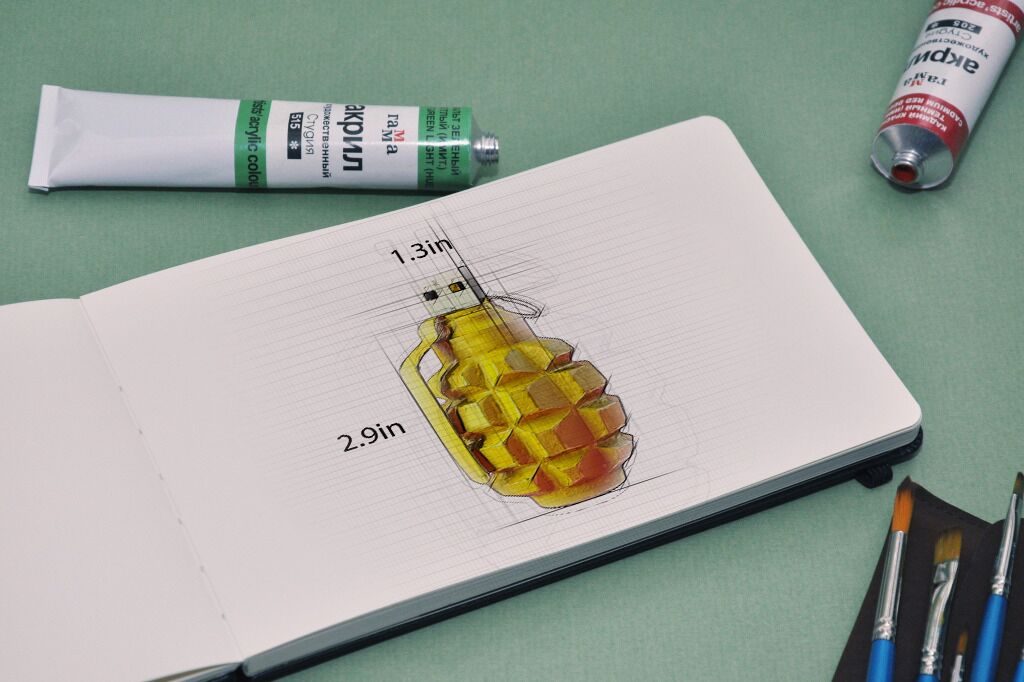 USB Classifications:

Good: Beautiful custom imprinted logo
Better: Select from our semi-custom ready to order USB's and imprint logo to select both appearance + imprint logo
Best: Fully customized shape and image for full brand identity exposure

We are now offering free 1HR CREATIVE design on USBs!!! Inquire for more details.





USB Styles:

Swivel
Card shape
Key shape
Wrist band
Lanyard
Eco
Leather
Dome-able

About Simports:
Simports is our Simple Savings Imports program that delivers large volume order project management from conception to shipping to in-hand delivery. We will work within your budget to deliver your promotional products without the hassle of oversees communications, shipping and customs. We will manage all the logistics for you. Call us at (847) 983-8055 or email at sales@sunjoy.com.