02/20/2019

Spring and Summer is just around the corner and it is time to start planning your outdoor promotional campaigns. Going outdoors with your branded tech promos gives your brand visibility to a vast amount of people. Leverage the warmer months when people are outside and your brand has the ability to gain millions of impressions with tech promotional products.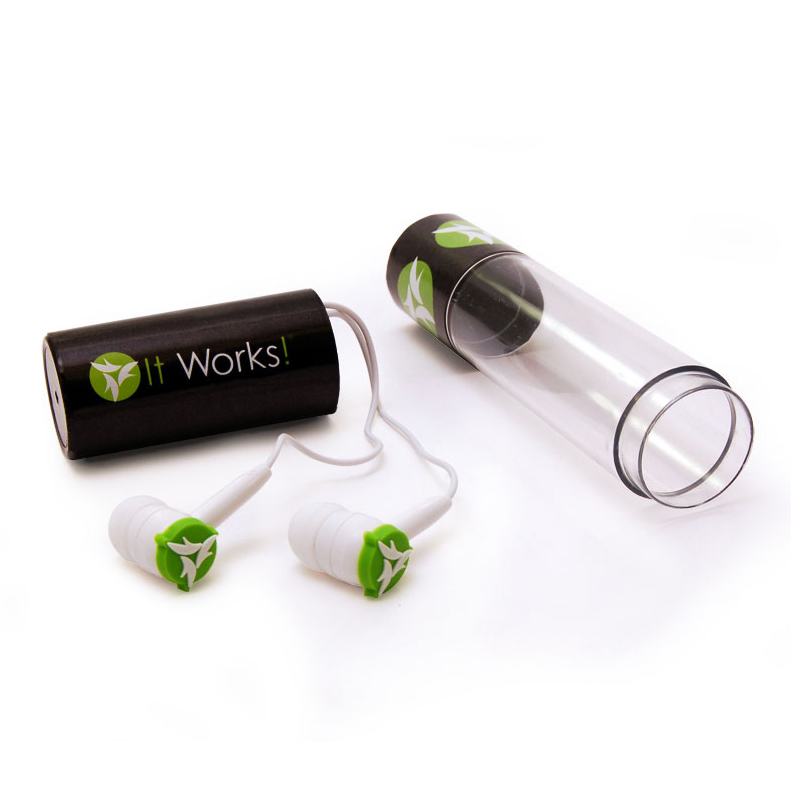 *Here are some stats to consider:

85% of consumers do business with the adveritiser AFTER receiving the promotional product.
77% of consumers keep useful promotional products.
89% of consumers recall the advertiser of the promotional product they've received in the last 2 years.





Kinds of outdoor events:

Music Festivals

Marathons, Walks

Food & Wine Festivals

Influencer Events




*Stats from Sage World