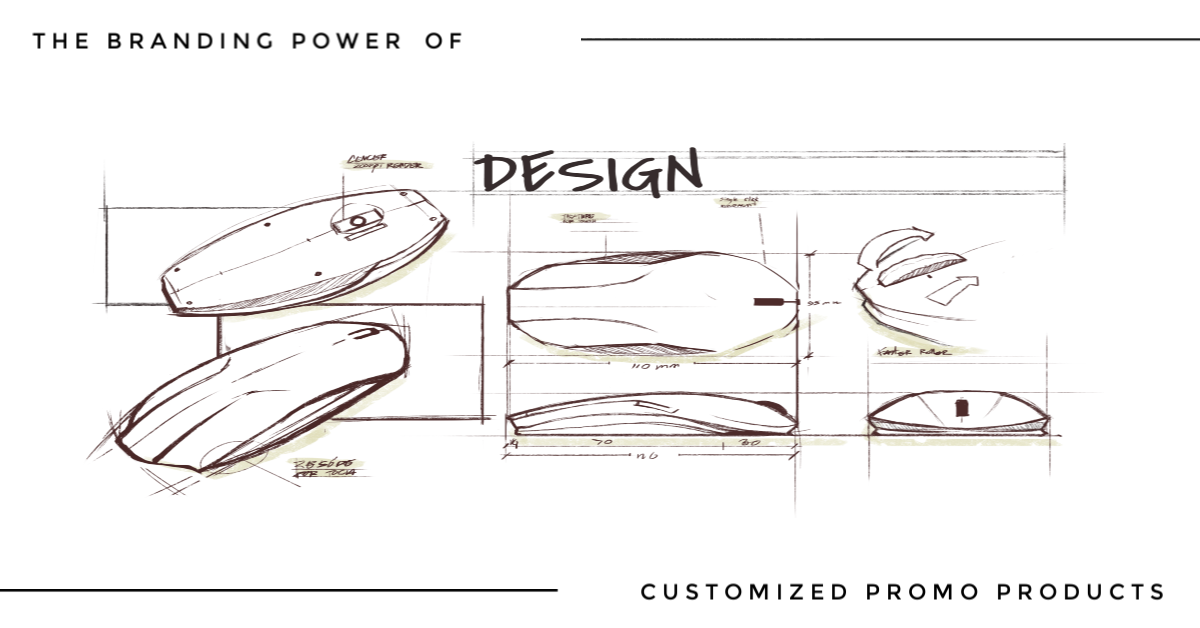 12/11/2018

In the world of brand promotions, target marketing and promotional products -- leveraging customized items is a huge part of the how your brand becomes a recognized company in the marketplace. Whether you're offering a retail product, service or your clients are other businesses, your brand promotions matter.

A strategic and well thought out campaign will give you a higher rate of impressions and engagement with your specific target audience -- your customers and those who you are wooing to become new clients.

Customization is not just adding your logo to specific products. Take it a step further with fully customized SHAPES of the hottest technology products like power banks, bluetooth speakers and USB's.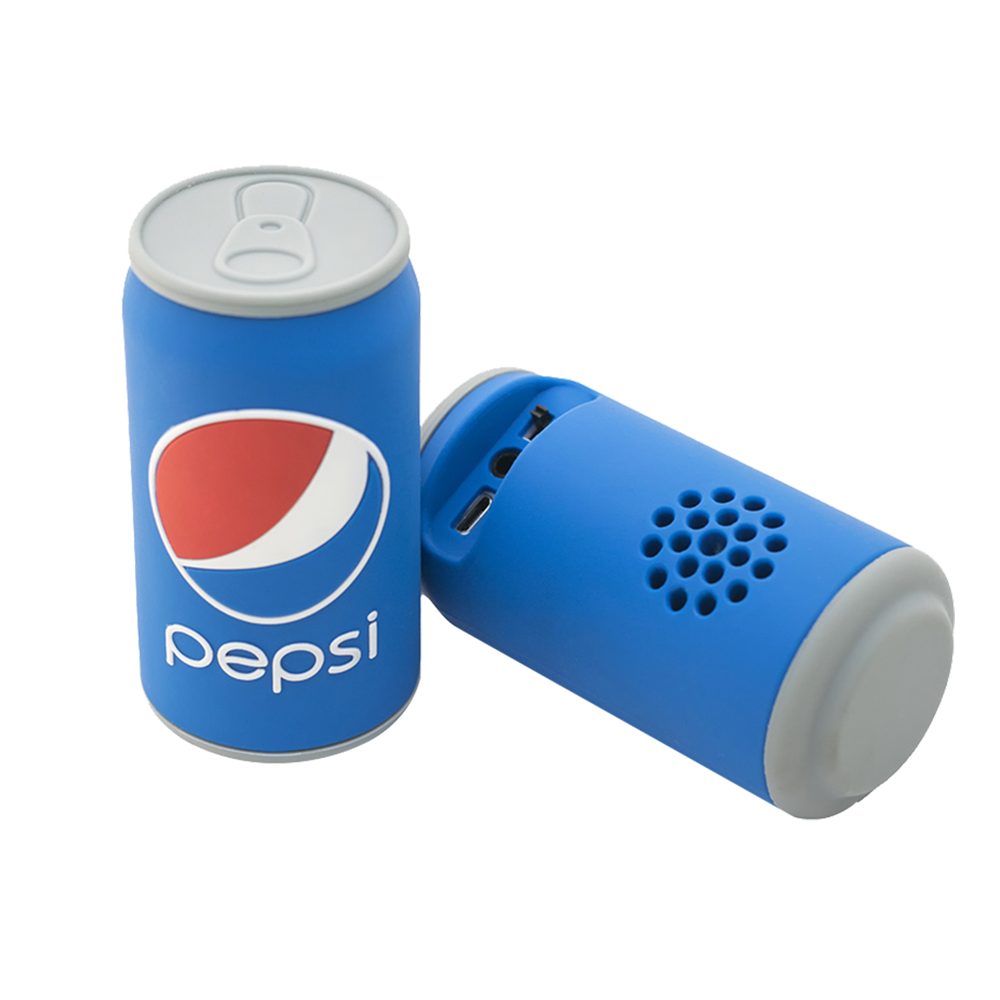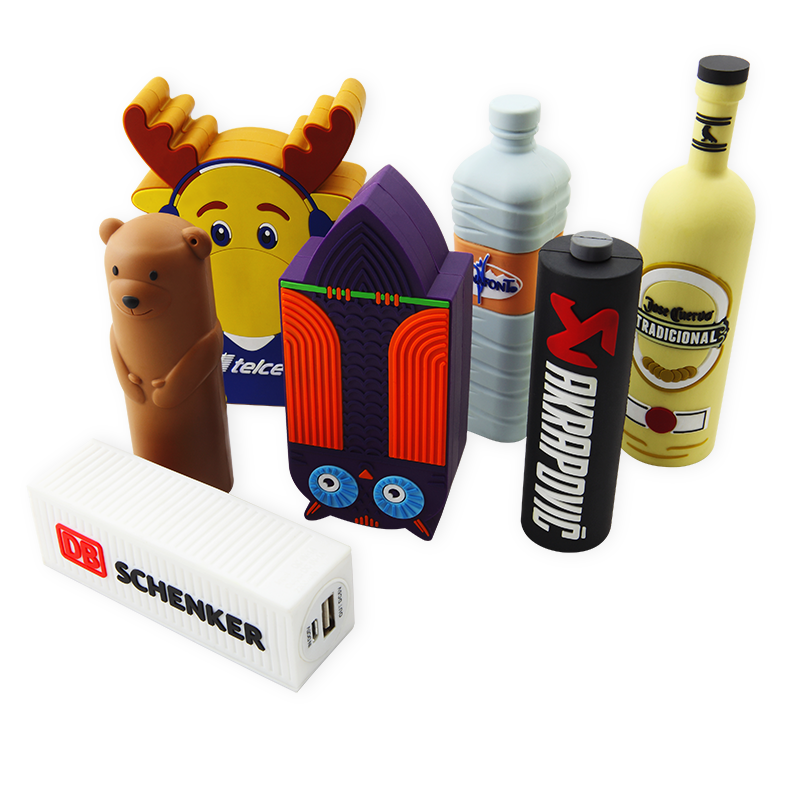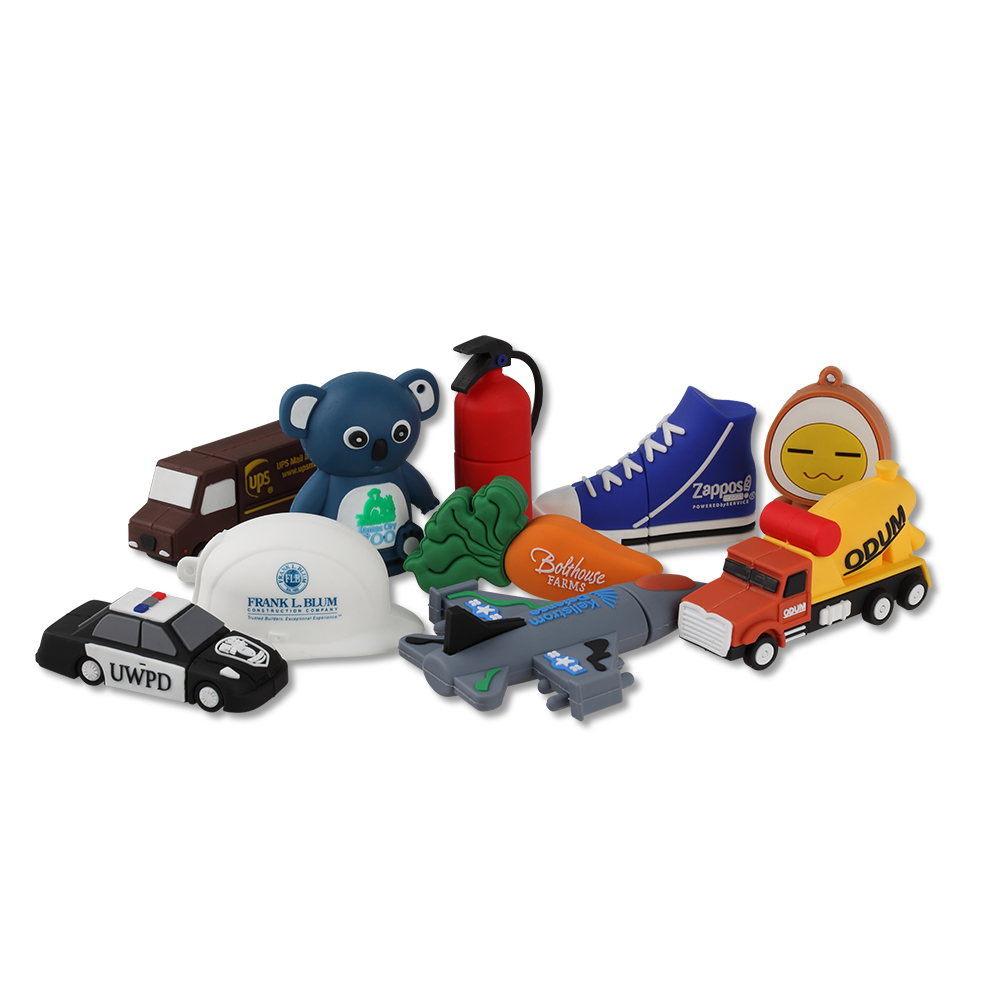 Why is customization so important??

Think of the cheesehead in football. What team do you automatically think of?? How about an apple with a bite missing off its right side? What tech company do you know immediately??

Those iconic images turned into actual tech promo products can make for some of the best promotional products that can turn into keepsakes, collectibles and have more value perception to be kept by the user instead of tossed in the garbage or shoved in a junk drawer. Think of your brand. What iconic image do you want your brand to be recognized with? What standout product is your brand synonymous with?

Do you want to impress your audience with a customized product that has immediate visual impact? It's time to make room for customized tech promo products in your campaign plans.